Seeing the World with a New Vision.

Our journey started from a small optical shop in the Koreatown district of Los Angeles. We've been providing high quality eyewear to Angelenos for over 50 years and have expanded our reach globally. Our growth was spurred on by the local community that we serve and we are proud to be a part of the rich diversity of Los Angeles and it's multicultural influence to the world.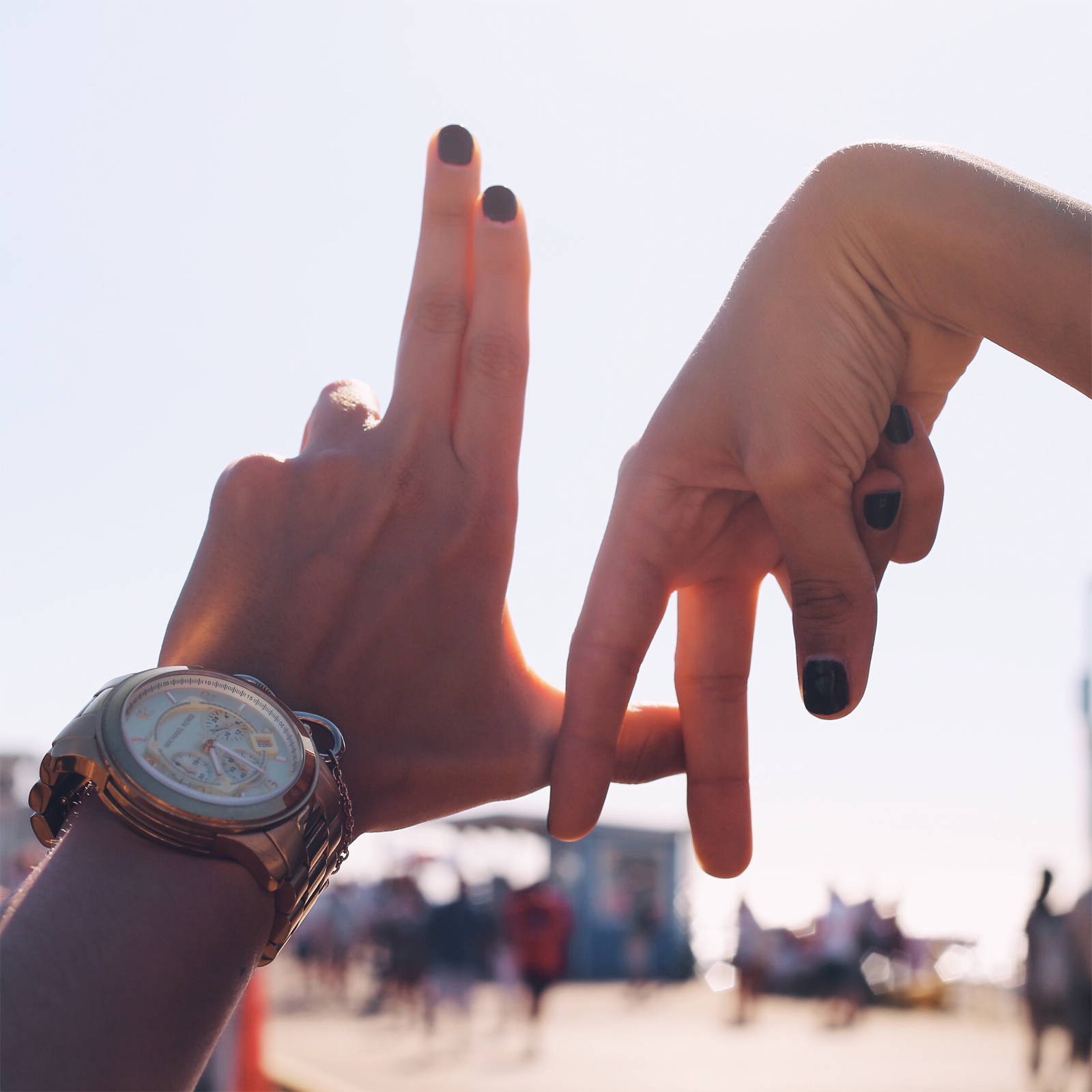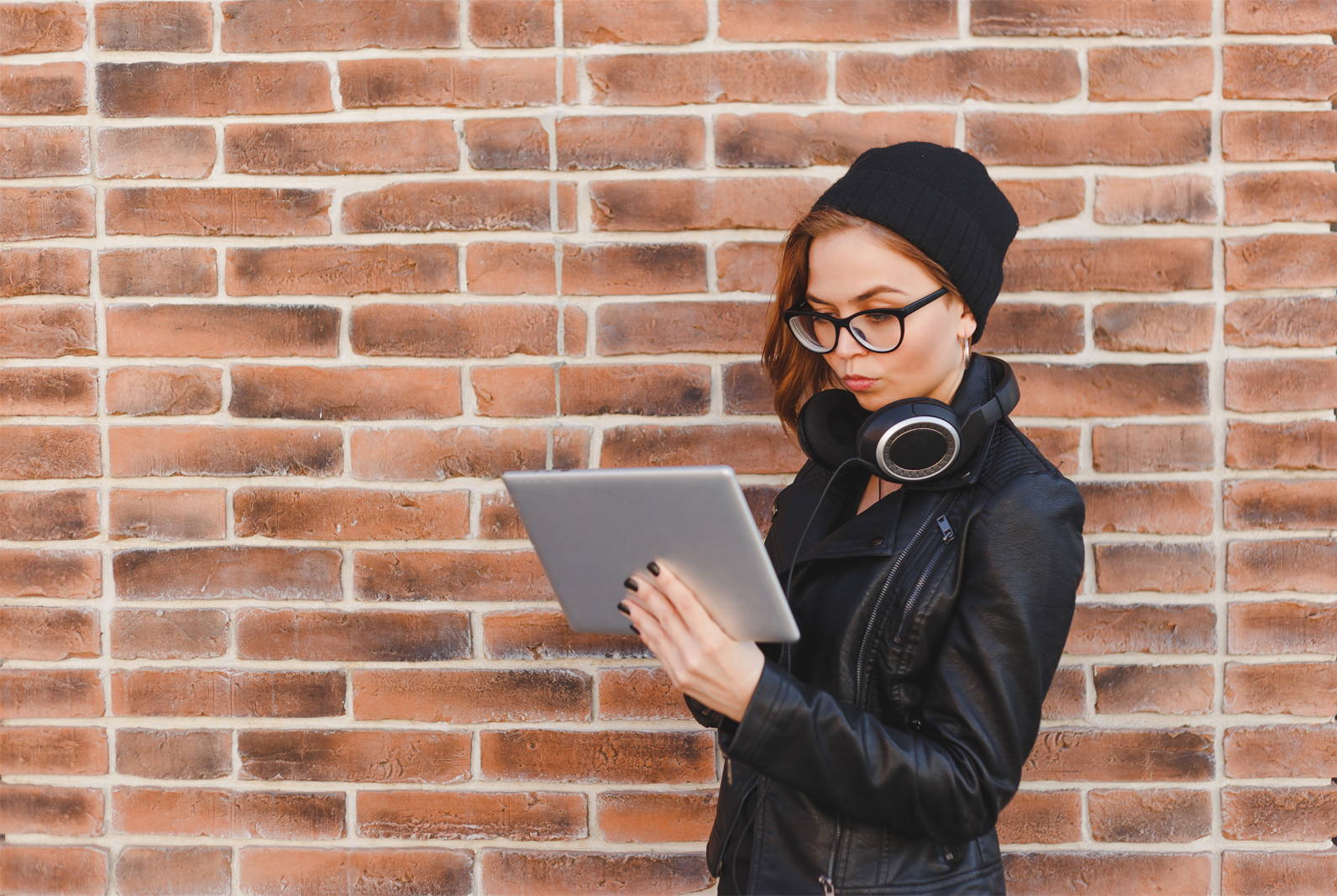 Our polymer frames are made from TR90, a modern thermoplastic technology developed in Switzerland. It's far more superior than traditional acetate more lightweight, flexible, and incredibly durable.

Eyewear is our passion and we strive to ensure you're experience with our frames exceeds your expectations. Each frame is personally handcrafted by one of our expert opticians.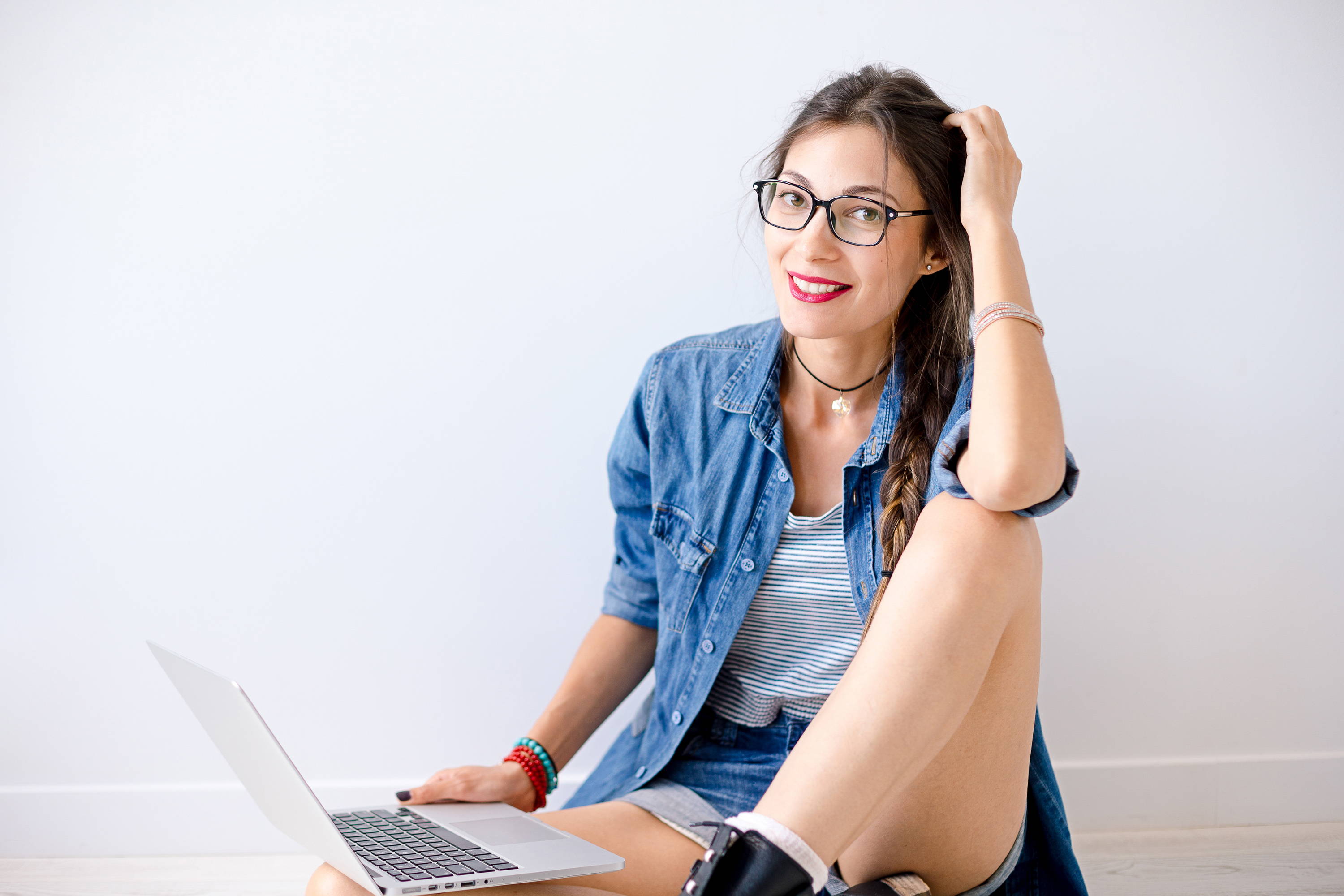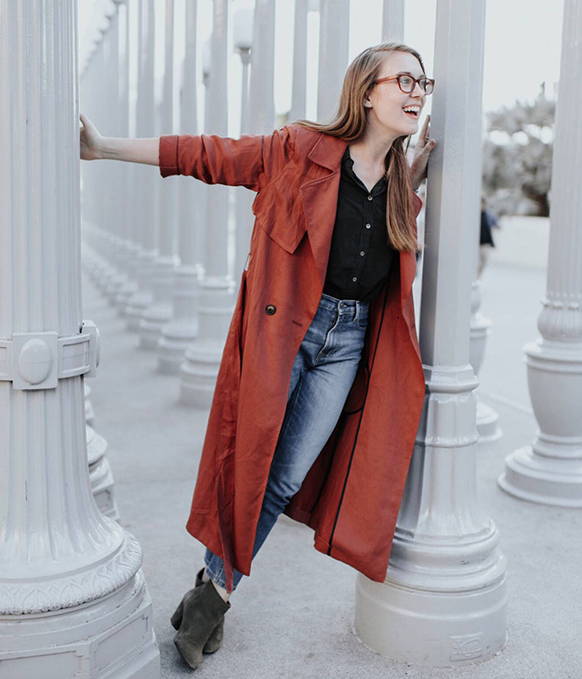 Healthy and happier eyes is our passion. We are constantly pushing the boundaries of traditional eyewear and strive to deliver to you the most latest styles and the newest technology in optics.

EASY RETURNS & EXCHANGES
WITIH 30 DAYS OF PURCHASE
FRIENDLY
CUSTOMER SERVICE
Get the latest updates on our newest styles, sales, and more